Master Growers: 150 mg CBD Sublingual Drops
01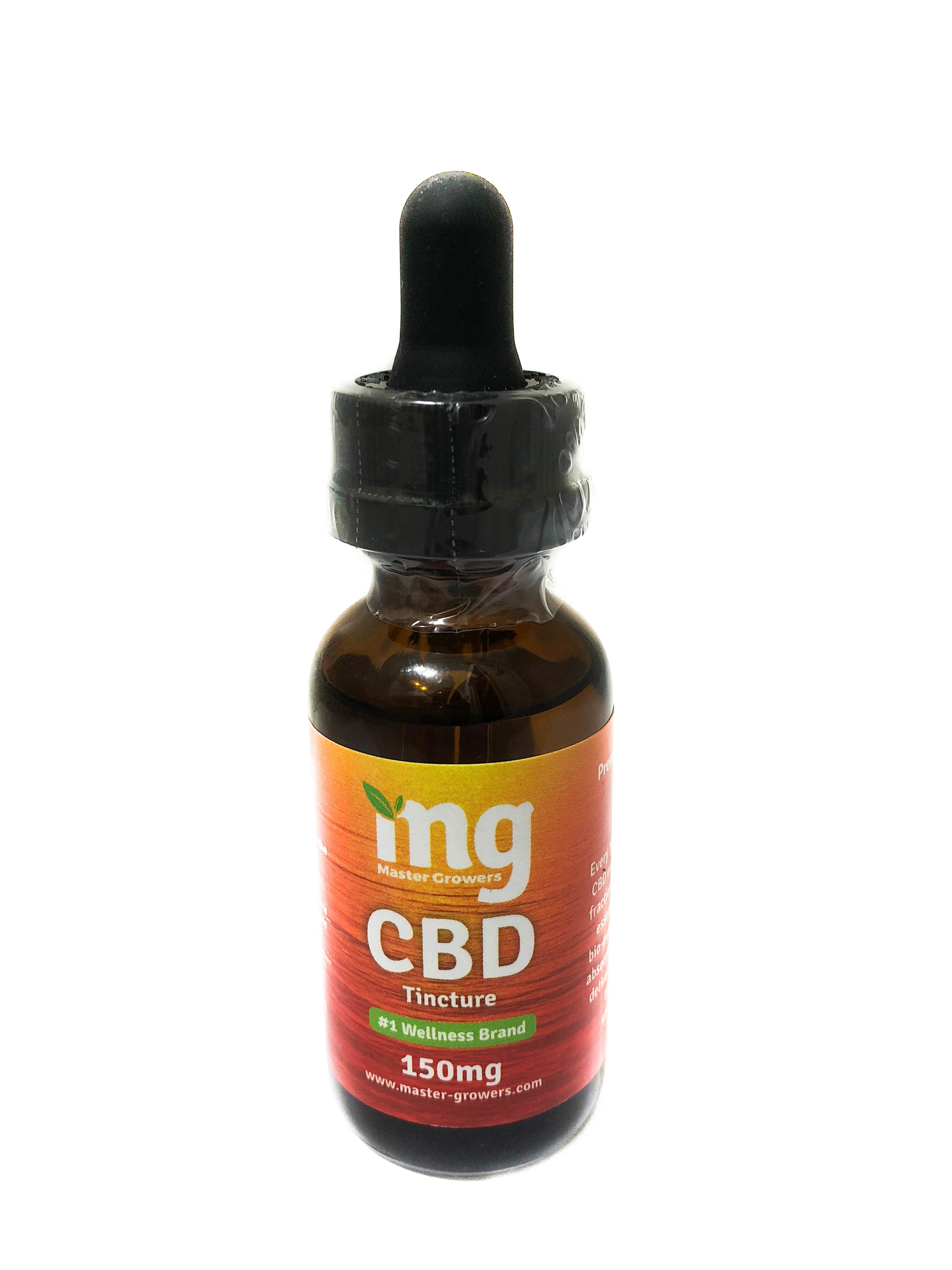 Every oral spray contains pure CBD extract combined with organic fractionated coconut oil and essential oils to enhance bio-availability and increase absorption. Our unique blend delivers a fresh taste that is lightly sweetened with stevia to encourage repetitive use.

All Organic Ingredients Include:
150mg Pure CBD Extract, Fractionated Coconut Oil, Essential Oils of Lemon, Grapefruit, Wild Orange, Peppermint and Organic Orange Stevia.

Size:
1oz Dropper Bottle
150mg of CBD per bottle

Serving Size:
Drop 5 ml under the tongue daily or as needed. Keep under tongue for 1 minute before swallowing.

Helps with:
Anti-Inflammatory
Neuro Protector
Anti-Anxiety
Bone Stimulant
Psychoactive relief from too much THC