Frankincense Organic Essential Oil 15ml
007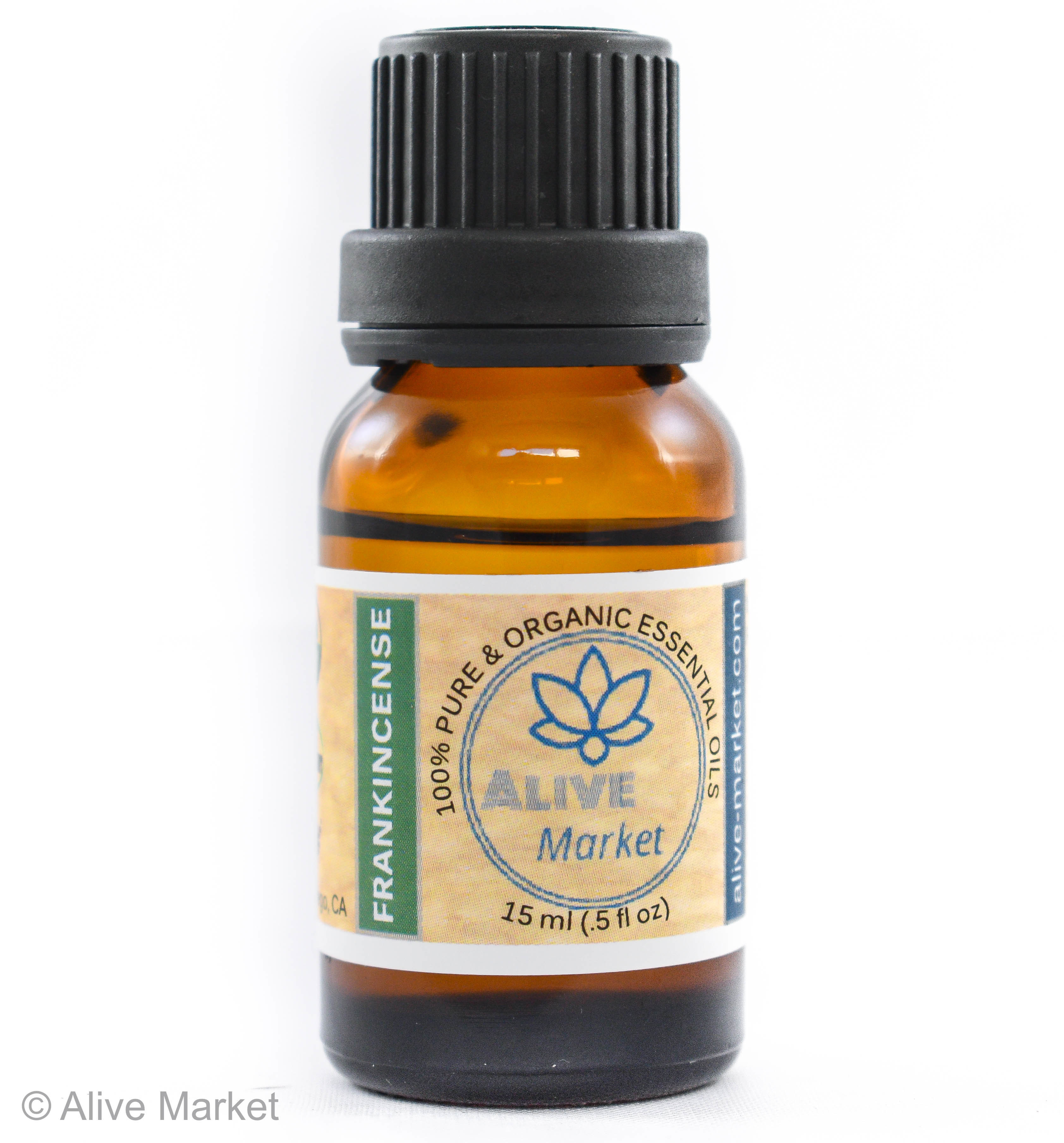 ---
Frankincense Description:
Boswellia serrata - Frankincense - A spicy and earthy uplifting scent. Diffuse this strong aroma to gather your thoughts. Frankincense oil can be used to enhance each experience and to live in the moment.
---
Main Constituents:
Test Results :
a-Thujene: 60.2%
---
Aromatic Summary :
A medium aroma, Frankincense Essential Oil has an earthy and spicy, woody odor.
---
Cautions:
Dilute before use; for external use only. May cause skin irritation in some individuals; a skin test is recommended prior to use. Contact with eyes should be avoided.
20 Ways How To Use Essential Oils